Exactly what is mortgage protection insurance?
Have you been thinking about purchasing a new home? If you have a mortgage loan, your lender may offer the option of purchasing mortgage insurance (also known as creditor insurance). Or do you need mortgage protection insurance instead?
They sound similar, but they're not the same
Mortgage protection insurance provides a specified amount of money to your family or beneficiaries in the event of your death. Consequently, your beneficiaries would receive a tax-free amount of money, known as the death benefit, under an active life insurance policy. The amount they will receive depends on the amount of coverage you have
5 Top Benefits of Life Insurance:
Life Insurance Payouts are Tax-Free
Your Dependents Won't Have to Worry About Living Expenses
Life Insurance Can Cover Final Expenses
You Can Get Coverage for Chronic and Terminal illness
Policies Can Supplement Your Retirement Savings
When you purchase life insurance, you are providing your beneficiaries with the flexibility to use the death benefit in any way they choose. As an example, they might use that money to cover:
Paying your mortgage
Amount of debt
Costs associated with childcare
As well as other living expenses.
Whether it's making mortgage payments, paying off debts, or anything else, make sure you have enough coverage for your family's financial needs
Mortgage protection insurance functions much like other life insurance policies: You pay premiums to the insurance company to purchase a specific amount of mortgage protection coverage. Those premiums are based on your attained age and your health, as well as the value of your home and the payoff amount. If you die while the policy is in force, the insurance company provides funds to pay off your mortgage
Mortgage protection insurance benefits!
Matches your mortgage balance
Typical life insurance policies pay death benefits to your family. You might find it difficult for your loved ones to allocate a large lump sum. You won't have to worry about whether your loved ones will have enough money to cover the mortgage balance with mortgage protection insurance. The proceeds of the policy go directly to your mortgage lender. The mortgage life insurance policy will make monthly payments to the mortgage lender if you die
Approved instantly
In most cases, you have to take a medical exam to get life insurance. You might be turned down if you have a serious illness. In this case, critical illness insurance might be an option. Mortgage insurance does not require a physical, so even people with underlying conditions can get coverage
Disability protection
It's likely that your mortgage will be your biggest debt. Ask yourself: "If I were injured, would I be able to pay my monthly mortgage payments with the money in my emergency fund for three months, six months, a year or even longer? " If the answer is no, you may want to consider mortgage insurance. Some policies cover payments — for a limited period — if you lose your job or become disabled. Alternatively, you can consider disability insurance. Disability insurance will definitely cover you in case you become disabled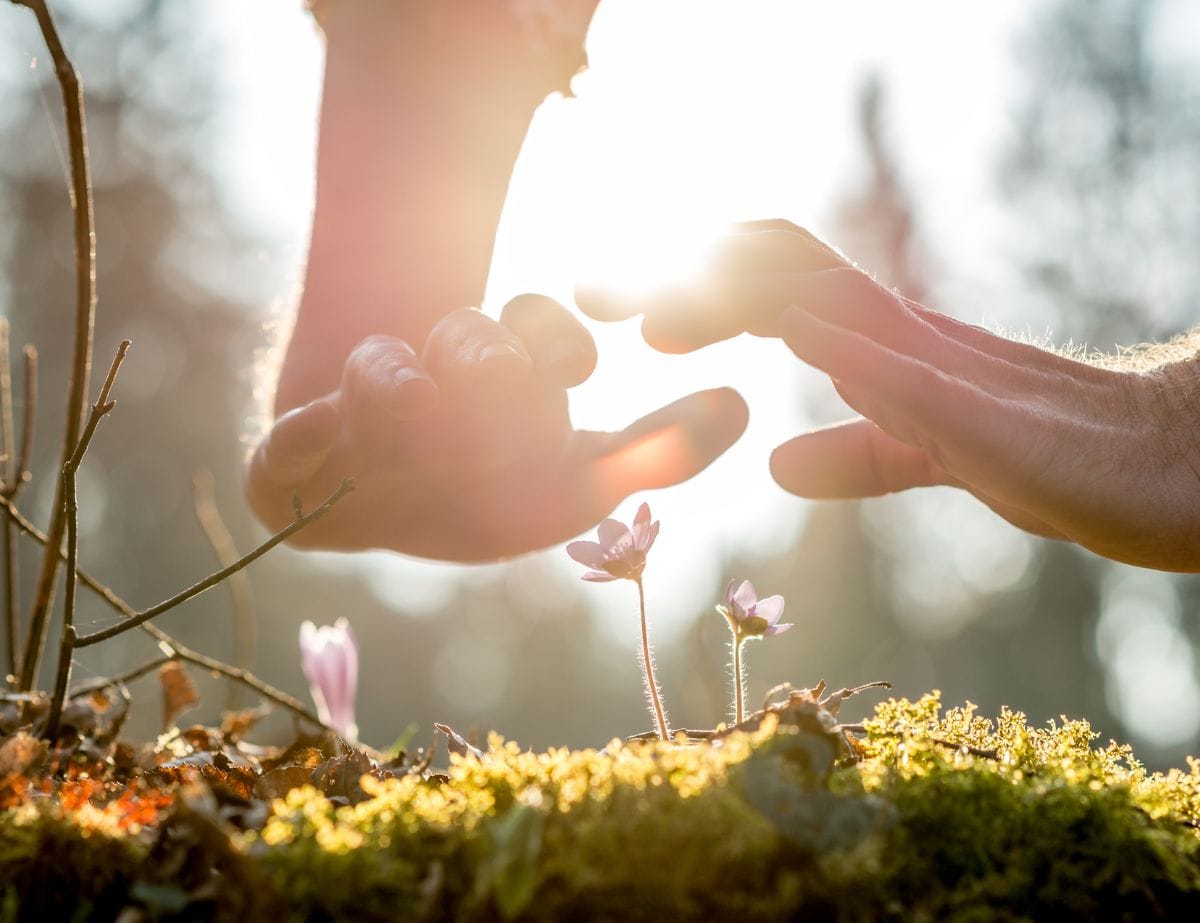 Frequently Asked Questions