Our Real Estate Listing Setup Includes
4K Video Tour of
Your Property









Premium Yard Sign
& Six Foot Post



Full HD Edited
Photographs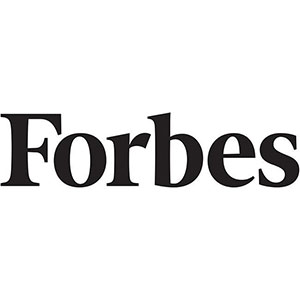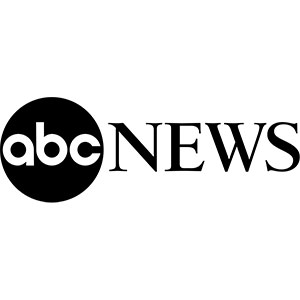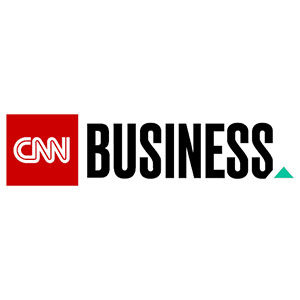 Why Texas Homeowners Choose NXTSQFT.com
100%Customer Satisfaction
100%Contract Preparedness and Closing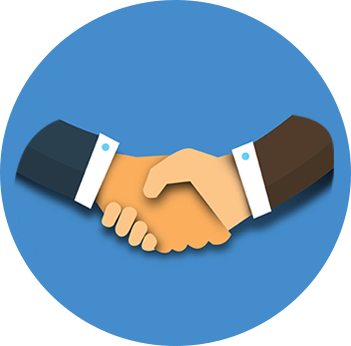 $12,687Average Saving
23%Faster Listing and Sell Time
See what our Happy Client's have to say About Us
Sam was very helpful and attentive to our questions
Great, highly professional and delivered the services as advertised. Highly recommended to everyone trying to buy and sell the house. I saved 3% of commission. Thank you for making the entire process extremely
Sam and his team are everything you could ask from a real estate agent - responsive, thorough, and knowledgeable. The price for what you get is unmatched. We were so impressed by his service after he sold our first house that we got his team to sell another one for us, and we just closed yesterday. My mother in law is also selling her house through nxtsqft, and I have recommended them to all of my friends!
The service is so great. With Sam's great work, the insurance company agreed to pay for replacement of my house's roof.
Very good service
Sam and his team are great and very professional. Real estate agent Giselle and all other agents are super helpful and on a mission to help you find a home throughout the entire process. They helped my wife and I through every step of finding our home and I would recommend them all my friends. Hands-down best people to work with period!
Had the best experience very professional, I would recommend them for services. Sam and his staff are awesome to work with.
Lakshmi Aadireddy
2022-08-03
We are quite pleased with your services. It took a while, but your persistence and follow-up helped completion of the project. Thank you.
Strategic Properties Operations
2022-03-31
Giselle is very efficient and rents out homes very fast. Contact her.
Percilla Stolarski
2022-02-21
Giselle was very helpful and attentive to our questions
See NXTSQFT.com's Difference