Join The Solar Revolution!

Texans continue to see a rise in their energy bills with excessive heats every summer
Bring stability to your home with NXTSQFT.com solar solutions. We've teamed up with an industry leader in solar technology and service, Palmetto, to offer you an unmatched solar experience
Unlock Solar Power With 3 Simple Steps!
Power Your Way to Real Independence
We've partnered with Palmetto, a leading solar technology and service provider, to bring you an unparalleled solar journey
With a shared dedication to innovation and customer satisfaction, Palmetto guarantees an exceptional experience as you embark on your energy-saving journey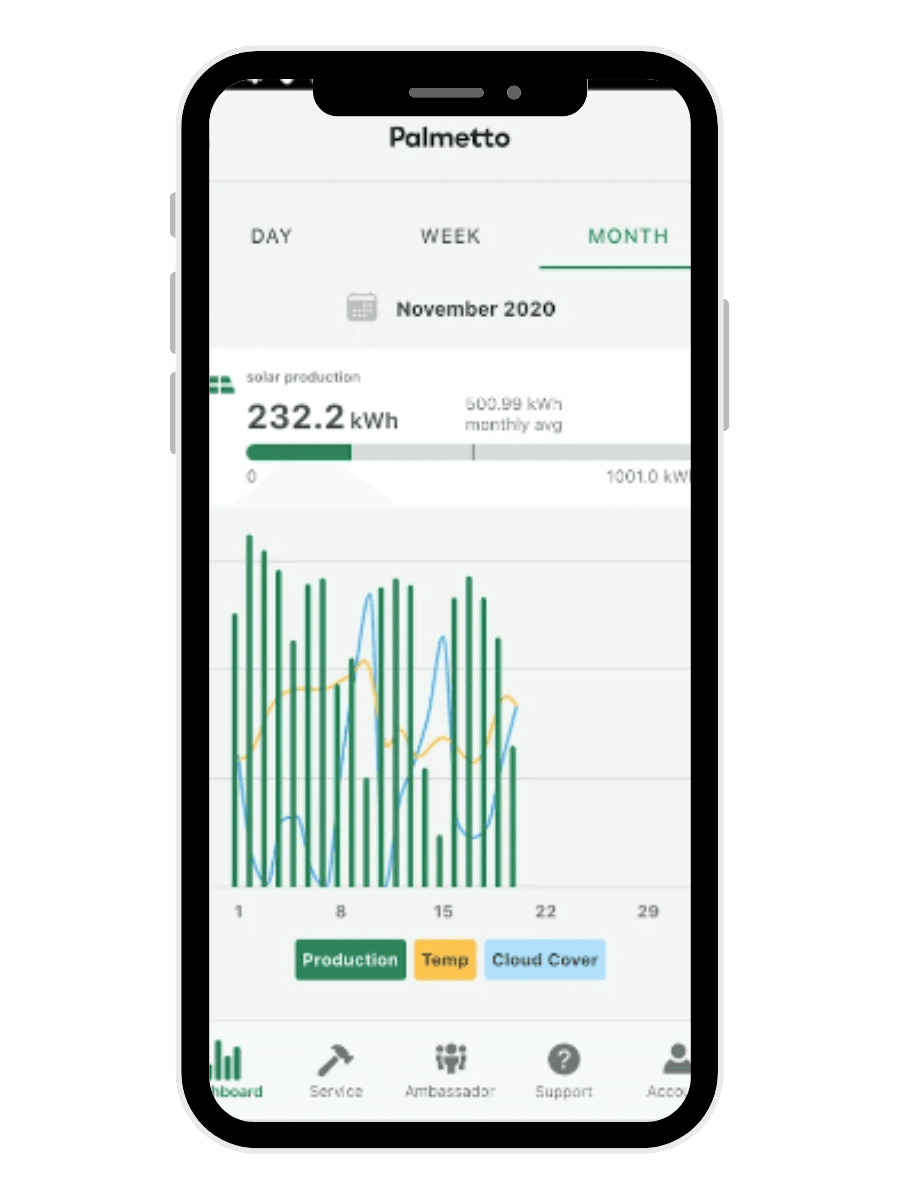 Empowering a Smarter Clean Energy Future.
Say goodbye to the hassle of tracking bills and comparing rates for savings optimization. With NXTSQFT.com Solar Solution in partnership with Palmetto, the leading solar company in the U.S., you can take full control of your electricity. Experience the power of a forward-thinking partnership that simplifies your energy journey and maximizes your savings potential
How It Works
Go solar with ease. Our straightforward approach takes the hassle out of
switching to clean, renewable solar energy
NXTSQFT.com Solar Solutions with Palmetto
Looking to join the thousands of homeowners who are already reaping the benefits of solar panels? At NXTSQFT.com, we understand just how valuable they are for both the planet and your wallet. That's why we've made it easy for you to take the first step towards a brighter future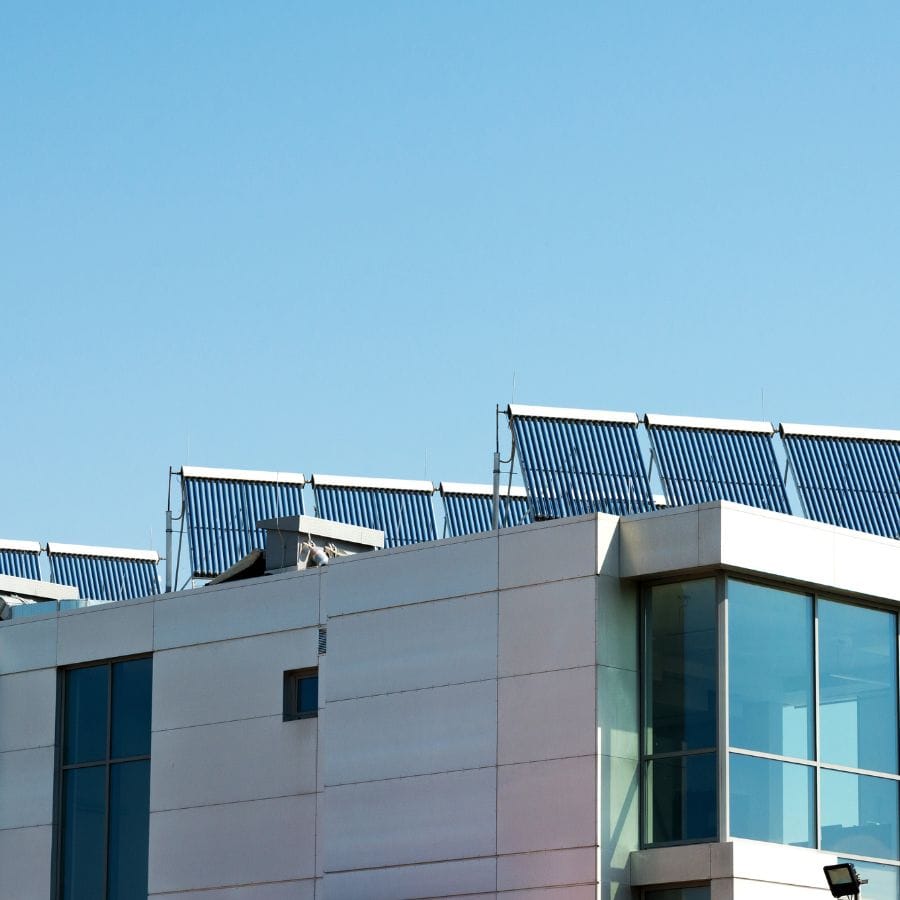 Green Energy Power Solutions To Your Businesses
As more and more businesses take notice of their environmental impact, reducing the damage they are causing to the planet is becoming a priority. NXTSQFT.com Solar's green energy solutions are helping businesses transform themselves into environmentally responsible businesses while also cutting their energy costs through the installation of renewable technologies
From site surveys, and installation to the lifetime maintenance of the plant, we have an incredible track record in providing power solutions that meet any requirement from an organization
About NXTSQFT.com Solar Solutions!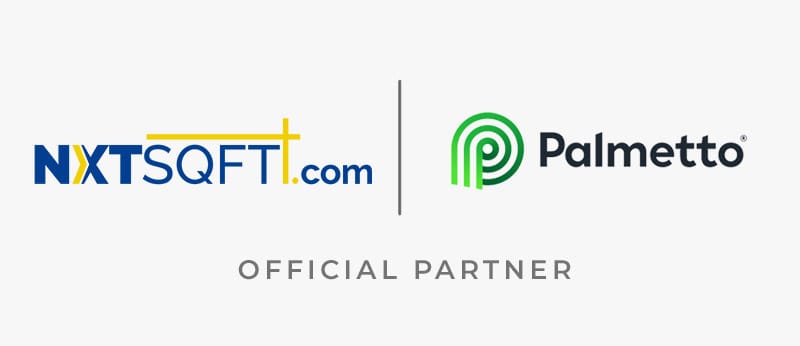 Trust and transparency
With a collaborative culture focused on long-term partnerships and transparency, we earn the trust of solar developers, IPPs, employees and partners
Mission Driven Strategy
Since our inception, our unwavering mission to accelerate solar adoption has guided our strategic decisions. With demand for large-scale clean energy at an all-time high, we have scaled nationwide, concentrating in key distributed commercial solar markets
NXTSQFT.com Solar Solutions, in collaboration with the esteemed Palmetto Solar company, now offers an extensive range of solar services that go beyond the core offerings of our established real estate brokerage firm. Driven by our ambitious mission to drive nationwide renewable energy adoption, we are proud to deliver optimized performance and uptime for a growing portfolio of commercial and utility-scale solar assets. Our highly skilled team provides comprehensive nationwide monitoring, maintenance, engineering, and O&M services to swiftly address any underperformance issues. With strict NERC-compliant monitoring protocols and expert field staff, we treat each asset with utmost care and dedication
We foster trust through collaboration and transparency, earning the loyalty of solar developers, IPPs, employees, and partners. Our unwavering mission to accelerate solar energy adoption guides our strategic decisions. With soaring demand for clean energy, we've scaled our operations nationwide, focusing on thriving distributed commercial solar markets
Find Out What Makes NXTSQFT.com The Preferred Option Among Your Neighbors
Frequently Asked Questions